Women Married to Ministers
Women married to ministers are some of the unsung heroes of our ministries throughout Southern New England. These women wear many hats, some she puts on and some that are put on her. The role does not come with a job description or compensation, but it often comes with a mountain of expectations. 
All of our efforts within the Women Married to Ministers (WMM) are created with this priority in mind; women married to ministry leaders in SNE are women that God has trusted with a very important role. 
For that purpose, the Women Married to Ministers exists to support, encourage, and invest in these significant women.
Gina grew up in Texas. Her early ministry began in her dad's church. She did whatever needed to be done in Sunday School and Youth work. After a couple years of Bible College, she headed to Dental Hygiene school. While there she led a Chi Alpha ministry on the campus.
After college, she moved to Michigan and was married to Nick. They recently celebrated 36 years of life together. The family includes four children (three boys and a girl).
Gina and Nick worked side by side on college campuses in Michigan and Massachusetts. This included starting ministries and training leaders. They pastored Boston Worship Center in downtown Boston for 9 years.
The past thirteen years Gina has served with Nick in SNE Network leadership.
Gina continues to practice Dental Hygiene one or two days a week in addition to being a mom, discipler, teacher, encourager and passionate follower of Jesus.
Gina Escobedo Fatato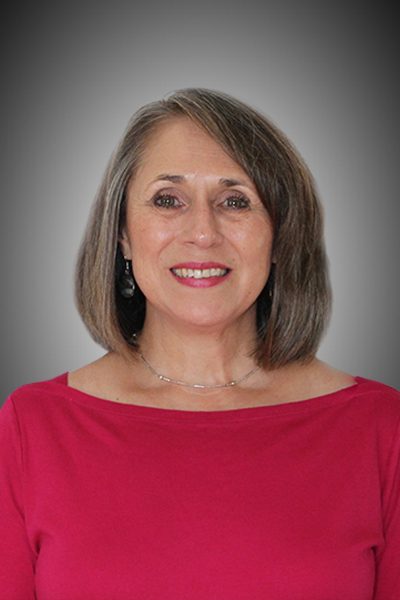 As we launch this ministry to women married to ministers, we invite you to join us on a Zoom call in January to communicate our plans and to facilitate connection within each Region.
The schedule for the Zoom meetings are as follow and will be held from 7:00 – 8:00 p.m. each day.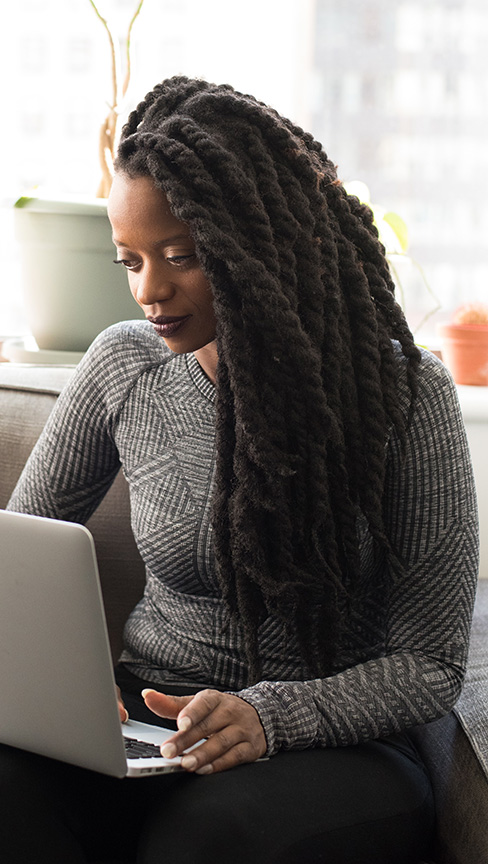 January 17, 2022
Eastern MA
Presbyter – David Stewart
January 18, 2022
Southeastern MA
Presbyter – Lou Zinnanti
January 19, 2022
Western, MA
Presbyter – Brian Tracy
January 24, 2022
Eastern CT
Presbyter – Brad Whipple
January 25, 2022
Western CT
Presbyter – Scott Giordano
January 26, 2022
Rhode Island
Presbyter – Richard Sfameni
WMM One Days will be a time to gather together and build community among the women married to ministers in our Network. In community, we share life and grow. In community, our skills are sharpened, and priorities are clarified, as we serve Jesus in our home and ministry.
Our speakers will be women from within our community, sharing authentically on topics relevant to you. We will share life, pray together and make space for discussion. On this unique path we journey on, what a joy it is when we journey together. See you then!
Join us on Saturday, March 12
- and -
Saturday, October 8, 2022
SNEMN Network Office
307 Sturbridge Rd
Charlton, MA 01507
WMM One Day - March 12, 2022 features:
Stephanie Valeri, "REJECTION: It Will Happen. How to Handle, How Not to Respond"
Gina Escobedo Fatato, "MARRIAGE: Four Things I've Learned in Almost Forty Years of Marriage"