"Our church began to do street outreach immediately. Finding a need and filling it is the philosophy by which my father and I have lived our lives. So we fed the hungry, clothed the unclothed, helped the hurting, and set out to change the destiny of the city."  – Matthew Barnett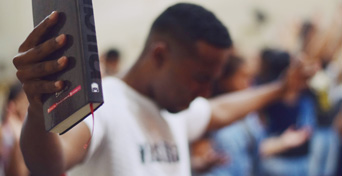 Do you feel called to start a new church in Southern New England? Do you desire to see communities changed and lives transformed by the power of the Gospel? If God is calling you to plant a church, then we are here to support you.
"Therefore Go…" Those words are a life mission to take the Gospel of Jesus to every corner of the world. Not only will these words change your life, but the lives of those you encounter. What an amazing honor we have to be part of His story!
During the Acts 2 Journey Cohort, Vision Teams from each church work together to create a three-year strategic plan based on the five functions of a Spirit-empowered church described in Acts 2:42-47.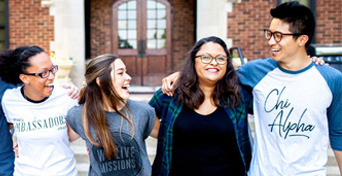 Our mission is to reconcile students to Christ, equipping them through spirit-filled communities of prayer, worship, fellowship, discipleship, and mission to transform the university, the marketplace and the world.
Leadership transitions are a time to honor those who have led well while preparing intentionally for a new season of ministry ahead.  We are here to help resource and support our ministry leaders and churches as they position themselves to bring the Gospel to the lost in their region.