"When both clergy and congregation embrace the value of the health of the pastor in all dimensions of life, rather than seeing ministry as spirituality and service compartmentalized into a job, the effort will bear fruit not only in the life of the pastor but in the life of a faithful congregation."  – Rev. Scott Morris, MD
Taking care of yourself is part of taking care of the ministry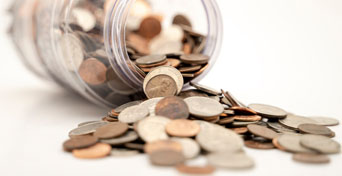 As stewards of the monies entrusted to us by God, we want to help resource you with tools to help you in your ministerial financial planning, both personal and professional.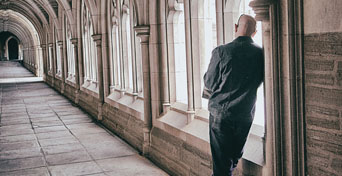 Caring for your own health and emotional well-being is a fundamental ingredient in being able to care for the well-being of others and a necessary pursuit to thrive in ministry long term.
Often ministers seem to have to chose between ministry and their family.  But a minister's family should never be viewed as competition to their ministry, but a core component of their ministry.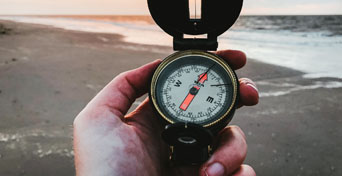 "There is still pain there, and he will most likely always lead with a limp, but in a world of failures, it is good to see what happens when someone accepts their failures and grows from them."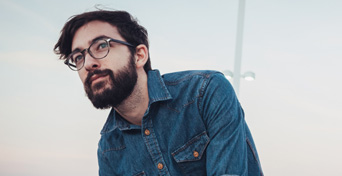 A pastor has emotional highs and lows unlike most other vocations. Pastors who's churches encourage sabbaticals are much more likely to stay healthy and stay with the church.