The Southern New England Royal Ranger program is a place where young men learn Godly character in an environment of high energy activities, challenging small group bible studies and inspiring leadership teachings. This program is designed to empower the next generation of Christlike men and lifelong servant leaders. Our Ranger Programs are available for boys in Kindergarten through High School.
If you would like to start an Outpost in your church or you have more questions about Royal Rangers click here.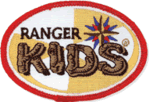 For boys in grades 9 – 12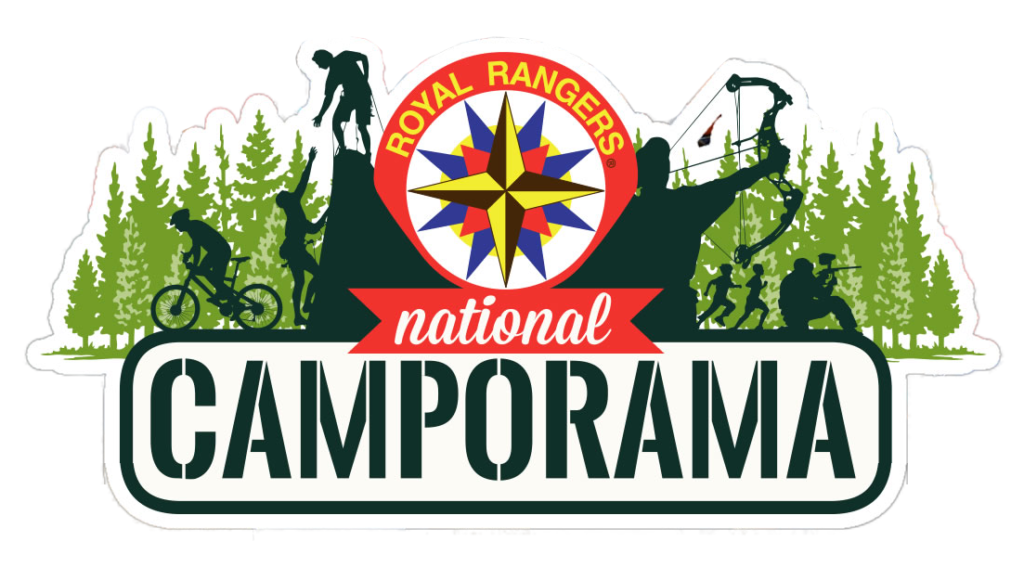 The Ultimate Event for Guys!
National Camporama takes place once every four years in Eagle Rock, MO, and is filled with many exciting activities every guy will enjoy!  Click the button below to find out why it's the "Ultimate Event for Guys".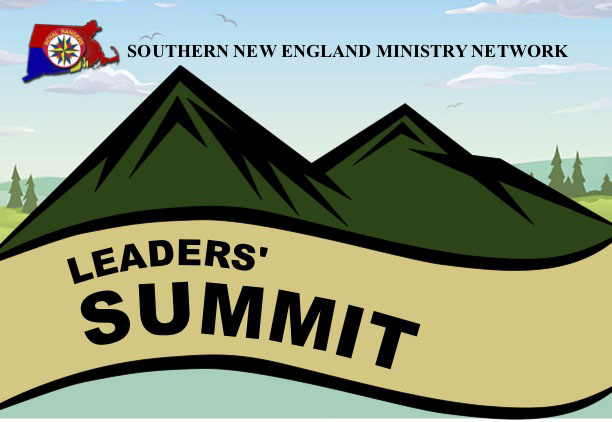 In the spring we host a POWER Packed day with 3 important Royal Ranger opportunities taking place at the SNEMN Network Center in Charlton, MA with:
Ranger Ministry Academy

Ranger's KidMin Conference

Workshops

Early Summer – SNE Specific Event
The goal of Junior Leadership Development Academy is to prepare young men for a gradual, ever increasing role of leadership in their local outpost.  They will receive specialized training based on their camp selection. In all camps, boys will learn how to work as a team to accomplish the assigned tasks. It is typical that a young man will experience a deeper, more meaningful relationship with Jesus Christ during his development at Academy. He will learn things about himself and what he needs to do to follow the Lord's leading in his life.  Boys attending Academy will bring back to their outpost a higher standard of excellence that will become infectious. Our staff is looking to equip the next generation of Christ-like men, and to empower lifelong servant leaders.
Attached you will find:
1.       JLDA Camp Sheet – Provides a general description of each camp
3.       Medical Form
4.       Photography Consent Form – Required to allow us to use cameres.
5.       Supervisory Certification Form – Pastor's Certification of Church Workers.
6.       Trail of the Saber Award Application – To be completed after meeting the requirements for the award
If you have an questions about the camp, please contact the Academy Director, Paul Alvarado.
Paul Alvarado
2017 Academy Coordinator
C. 413-519-6395
is a special program of Royal Rangers dedicated to the advancement of the mission and purpose of the Royal Rangers ministry through the development of advanced camping and leadership skills.  It encourages members to pursue personal growth through the development of woodsmanship, leadership, friendship, achievement, and courage, utilizing the imagery and lore of the early American frontiersman. Membership is restricted to individuals who have met a specific list of requirements as presented in the FCF Handbook. For more information about FCF and how to join visit www.nationalfcf.com. For Questions about FCF in Southern New England contact KornerStump, SNE FCF President – lalib2@aol.com.
Frontiersman Camping Fellowship Yearly Membership Dues: 
SNE Royal Rangers Leaders:
Communications Coordinator
Ministry Director: David Machado
David is the Royal Ranger Network Director and has been a Royal Ranger leader since 1982.

He served as the Outpost Coordinator at Trinity Assembly of God for 27 years.  During part of that time he also served as the RI Sectional Commander and the District Training Coordinator. Before accepting the role as Network Director, David served on National staff as the Northeast Regional Training Coordinator.

A graduate of Advanced National Academy, David has also served on staff at many camps including National Ranger Ministry Camps, World Class Outpost Seminars and other National, Regional and District training events.

David is a business owner of AMC Design & Manufacturing in Rhode Island where he has worked for over forty years.  He is married, father of six and a grandfather. He is active in his church at Outpost 163 as a Discovery Ranger Leader.