"The university is a clear-cut fulcrum with which to move the world. More potently than by any other means, change the university and you change the world" – Chales Malik, former President of the UN General Assembly and Security Council

Our college campuses are the last significant point where our future leaders of education, politics, business, medicine and science have their worldview, values and beliefs shaped. In Southern New England we have the highest number of colleges and students per head of population in the United States and this is the mission field of Southern New England Chi Alpha.
Our mission is to reconcile students to Christ, equipping them through spirit-filled communities of prayer, worship, fellowship, discipleship, and mission to transform the university, the marketplace and the world. It is best summed up in how Paul describes our lives in 2nd Corinthians:
"And all of this is a gift from God, who brought us back to himself through Christ. And God has given us this task of reconciling people to him. For God was in Christ, reconciling the world to himself, no longer counting people's sins against them. And he gave us this wonderful message of reconciliation. So we are Christ's ambassadors; God is making his appeal through us. We speak for Christ when we plead, "Come back to God!"  2 Corinthians 5:18-20

If you have any questions or would like further information, please contact our District Chi Alpha Director, Rob Malcolm below.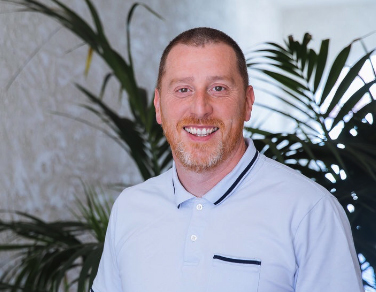 District Chi Alpha Director