The Girls Ministry department exists to help local churches and leaders fulfill the Titus 2 directive, to teach and mentor young women.  Girls' Ministry works with girls from the ages of three years old, all the way through the end of high school.  As a department, we offer group trainings to existing groups, assistance in beginning groups for the first time, annual leadership conferences (both locally and regionally), and specific district- wide events for specific age groups.  A team of women from around our three-state region assist the director in the coordinating and leading of the department. We look forward to working with you!
For girls in kindergarten

Oct. 1 & 2 at Liberty Christian Center
Taunton, MA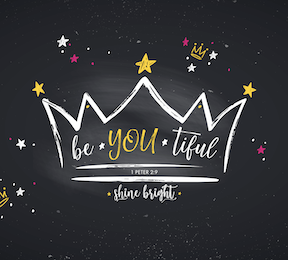 For girls from
6th to 12th
grade!
Join us for 24 hours of a great retreat as we enjoy our first District event together since 2019!
Friday 4pm – Saturday 4pm. 

SPECIAL RETREAT PRICE:  $50
Plan on bringing your girls.  Talent Time, Treasures for Heaven offering, crafts, games, and especially  a word from the Lord for your groups. 
Don't miss it!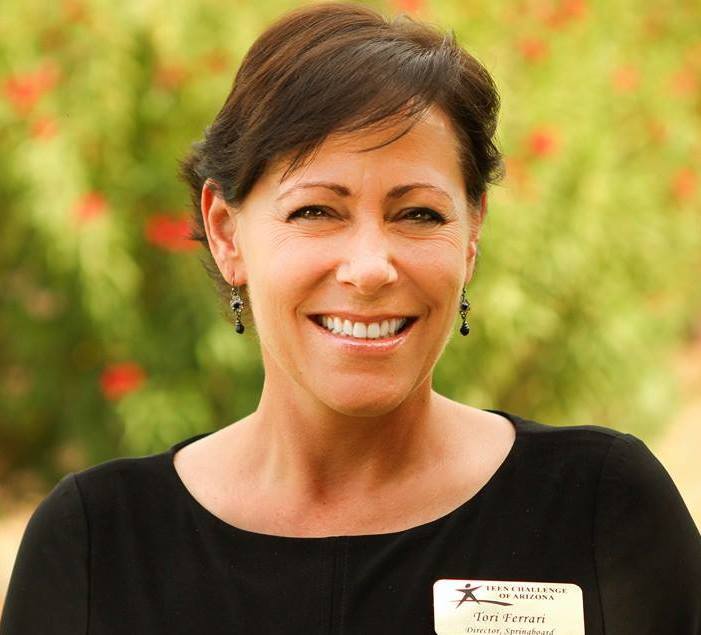 Retreat Speaker:
Rev. Toni Ferrari
Director of Bloom
SNE Girl's Ministries Reps:
Ministry Director: Rev. Beth Morse
Beth Morse has been a part of the Girls Ministries since 1975 when she was a 5 year old "Daisy".
"These groups have been woven in the fabric of my life, and I have been a sponsor since 1988 and a coordinator not long after that.  I believe that it is vital for young women to have the mentoring, teaching, and guidance of other Christian women as part of the gift we can give children as part of their "growing up experience" at our churches.  Girl's Ministry is an invaluable resource to ladies and girls alike .  It is my heart for all girls within the network to have this opportunity.  I have led the group at Glad Tidings since 1997 and count it a privilege to have enjoyed watching a generation of girls grow up and flourish."
Fulfilling the Titus 2 principle of women mentoring girls.