The Leadership Journey
Begins: November 12, 2020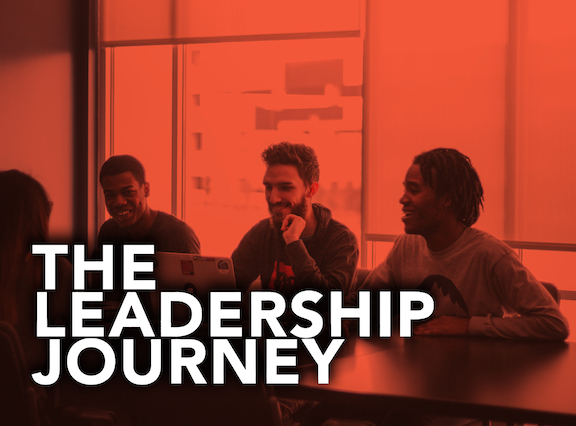 The Leadership Journey is an 8 month leadership development journey with other Student Ministries Leaders across the Southern New England Ministry Network of the Assemblies of God.
We welcome all Kid's, Middle School and High School Pastors whether Full-time, Part-time or Volunteer to join in the Journey. 
Cost: $125. 
For more info email Chris Hurtado at chris@snemn.com
Registration can be found here: https://theleadershipjourney.eventbrite.com