Youth Alive® exists to mobilize the local church to impact the public, private, and home schools in their community with the Gospel. By equipping students to see their school as a mission field and resourcing church leaders to intentionally develop relationships in the school system, we believe that the transformative work of the Gospel will affect all 1,656 schools in New England. 
The Equip Conference is the only conference in New England with the single goal of equipping students to impact their generation with the Gospel. Built specifically for teens, each EQUIP Conference will energize this generation of young people with the tools to reach their friends. Bring your youth group to EQUIP to experience a life-changing day of breakout sessions and guest speakers.
Youth Alive® believes that every student who shares Jesus at school is a missionary. God has placed each young person in their school to have a great impact. Registering as a Campus Missionary gives you access to resources in evangelism and builds a movement of those who take Jesus to school across the nation.

Whether it's a small prayer group or large masses, Youth Alive® wants to help you kick off your club. Youth Alive® helps to establish, partner, and/or restructure clubs in all of SNE's 1,656 public middle & high schools.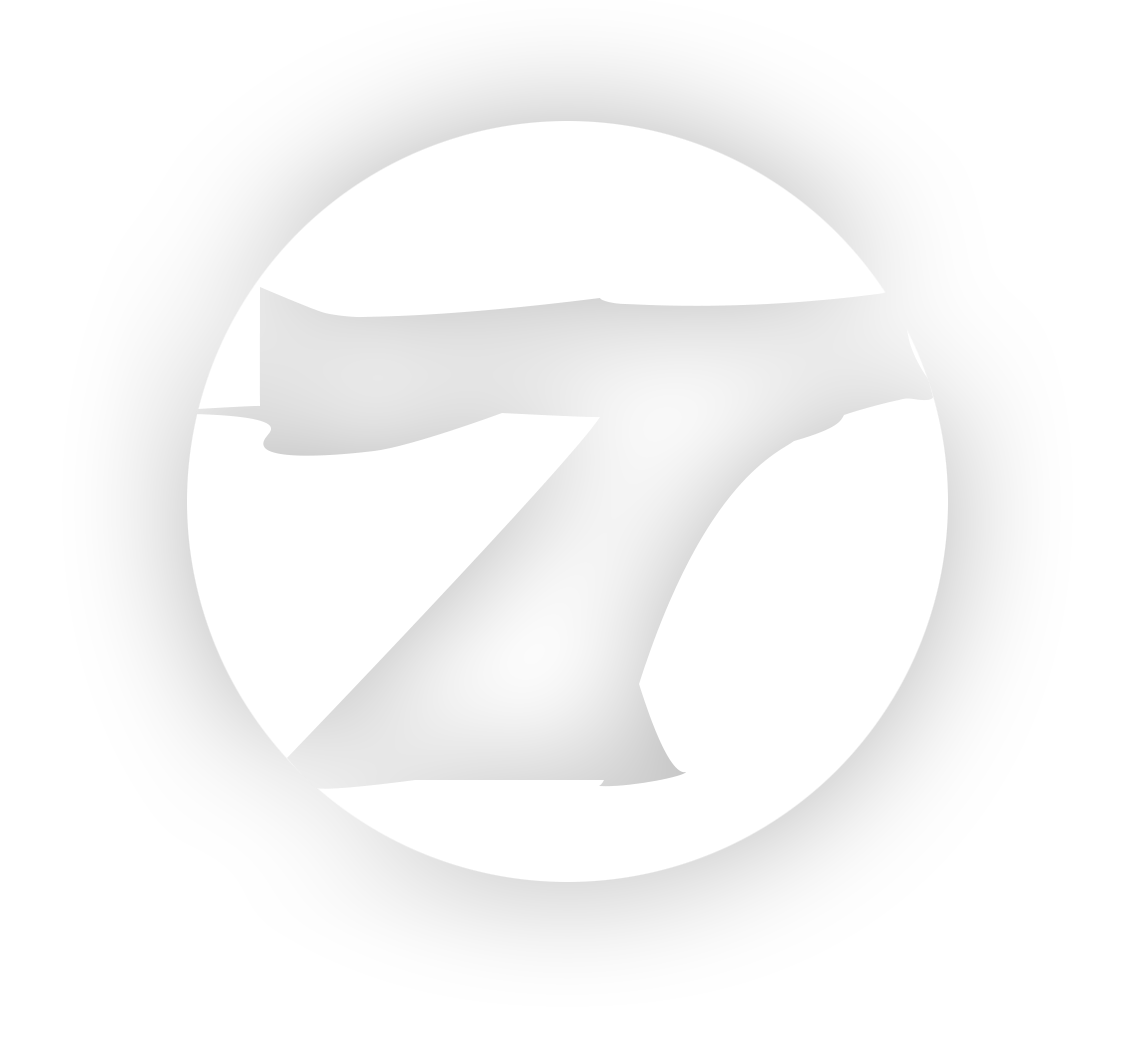 Youth Alive is currently raising funds to launch our 7 Project Assembly program. We partner with local faith communities to provide a non-religious leadership and character development assemblies to the public schools in their community. Through these partnerships, we provide an evening religious event that is promoted to the community.
Youth Alive believes that the best way to impact the local schools is through a vibrant local church ministry. Pastor Kevin will join your team in a 4-6 month personalized intensive training that will prepare your student ministry and the larger church to have the greatest impact through school involvement.
Youth Alive Missionary: Rev. Kevin Zurrica
Kevin Zurrica is available to speak at Church Services, Youth Events, Youth Groups, Schools, and other events to encourage and empower students to live for Christ on their school and to make choices that ensure they can live "The Best Life Ever!" If you are interested in having Pastor Kevin Zurrica come to your church/event, send him an email.
Kevin Zurrica
Youth Alive Misstionary
Phone: 724-651-3559