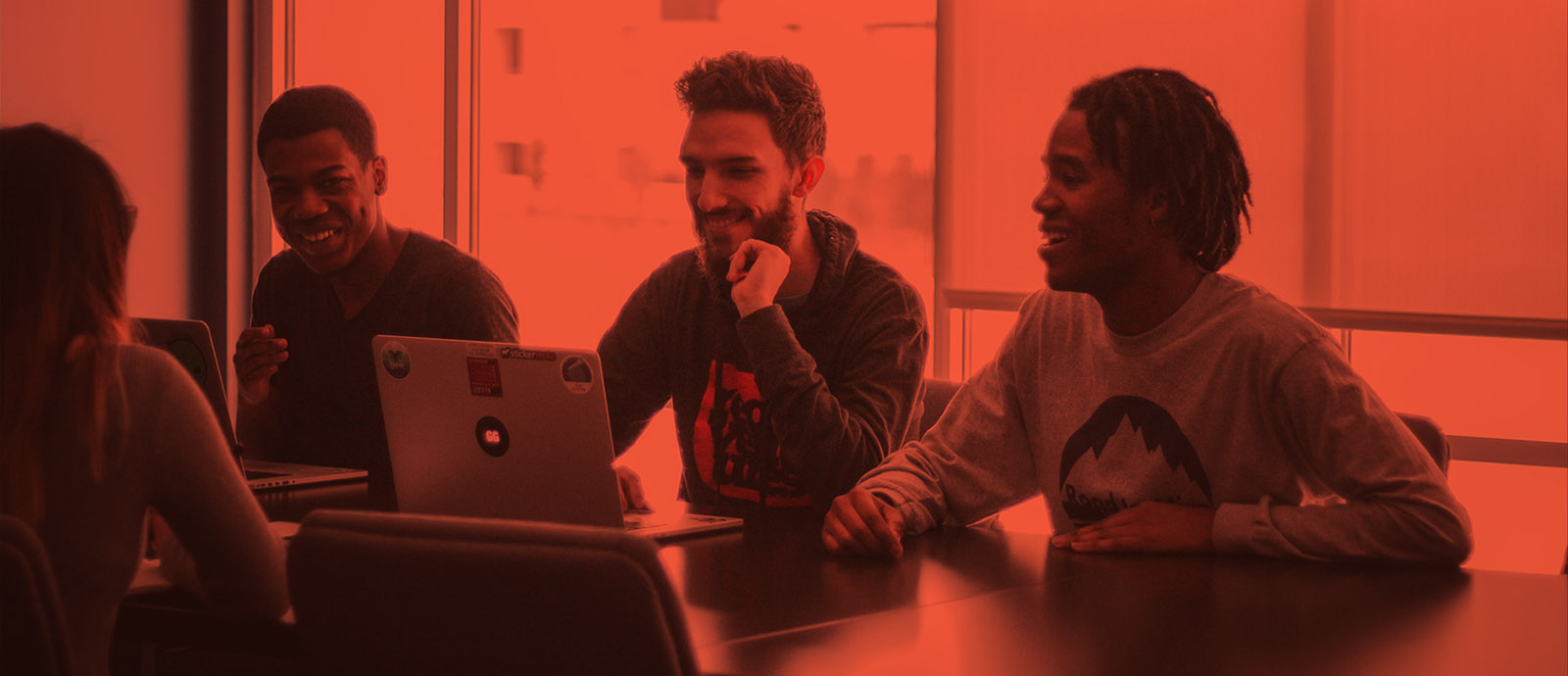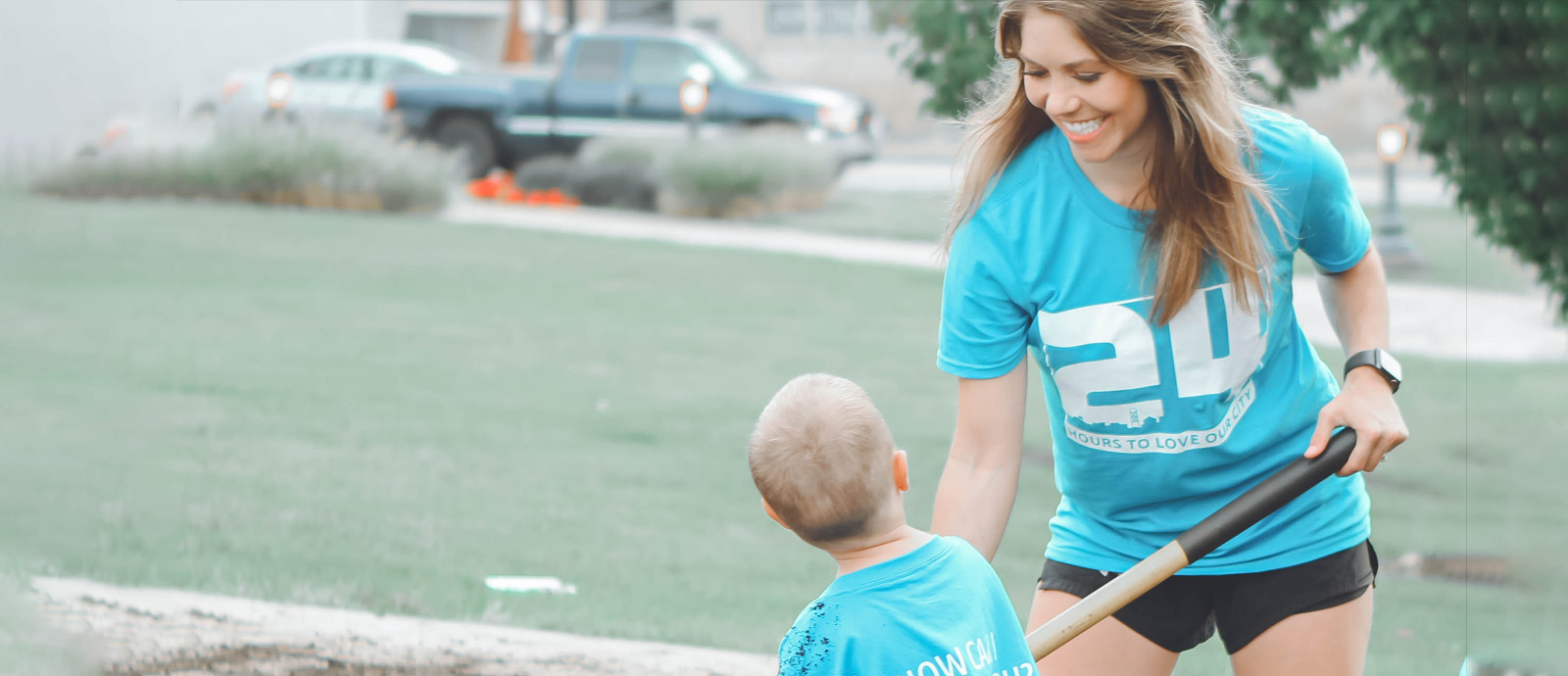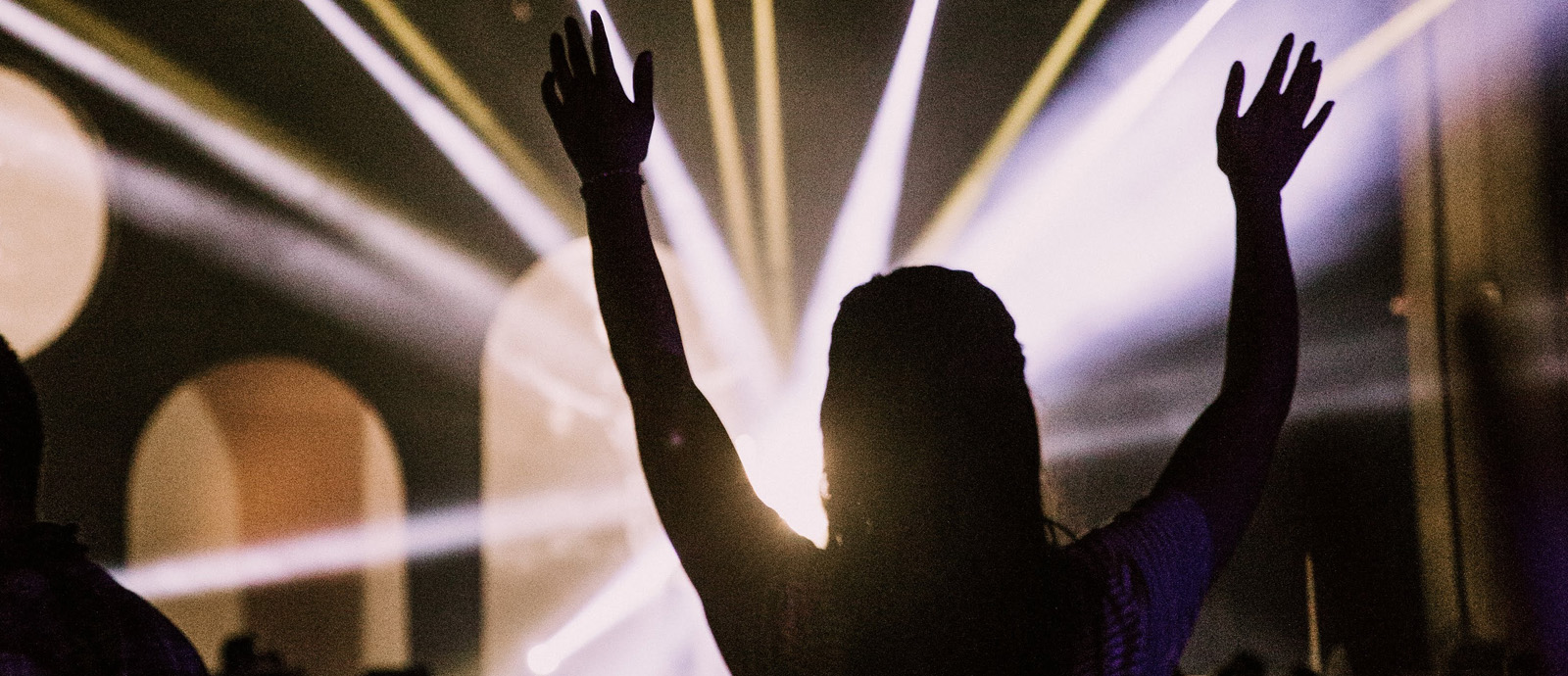 SNE Student Ministries Banner

SNE Student Ministries Banner

SNE Student Ministries Banner


The Southern New England Ministries department exists to partner with churches in our network to invest in the next generation. Through strategic coaching, events, workshops, resourcing and conferences, we are here to help equip you for ministry here in Southern New England. We encourage all Youth Leaders to take advantage of the great network we have here in the Northeast.
Here are some of the amazing ways we are working together in our network: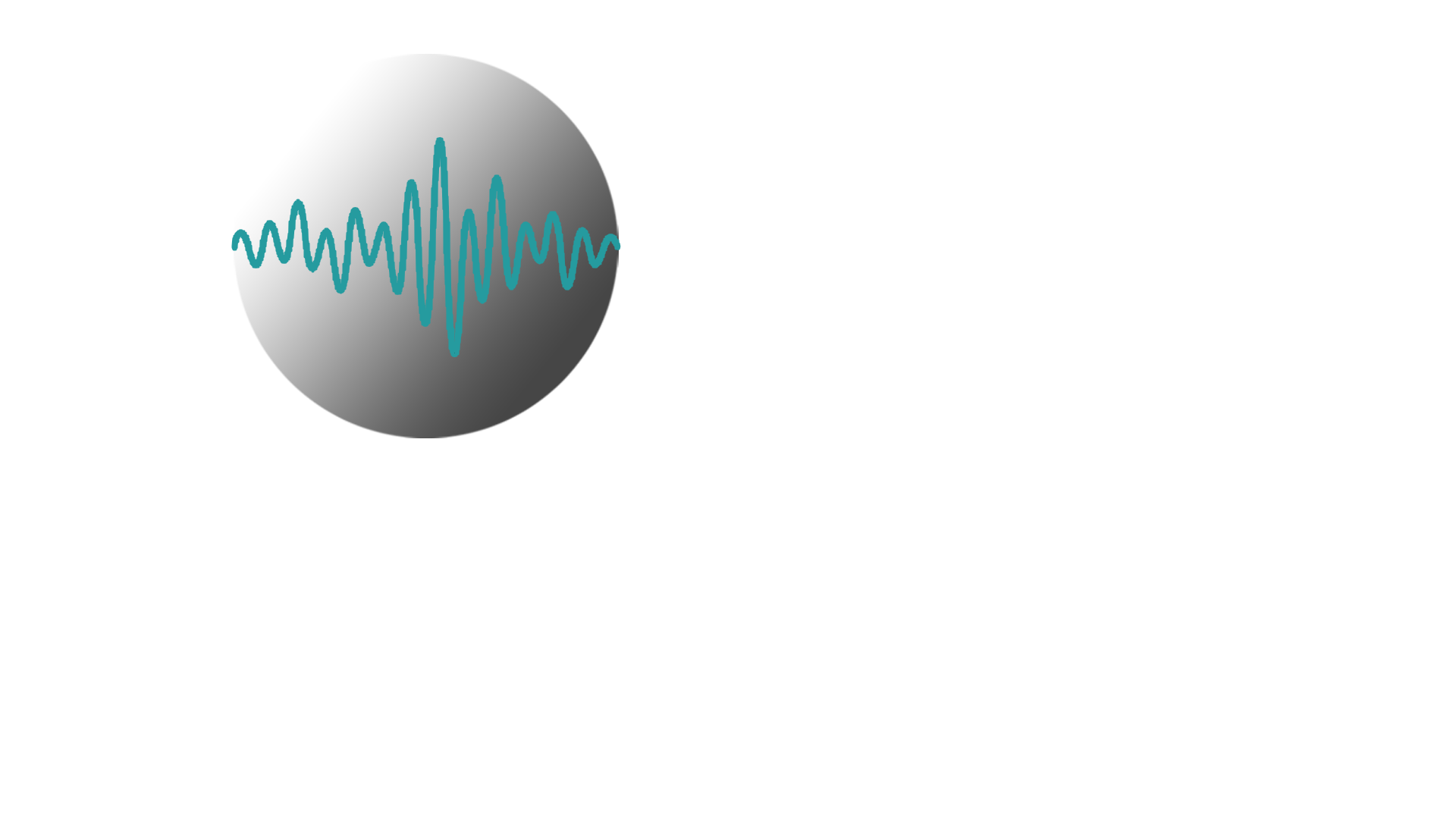 A January event geared to gather all Youth Pastors/ Leaders within the SNEMN to dream, resource, and network for the year ahead. One Voice is a free day typically held the first Saturday of the new year. One Voice is a great opportunity to meet all the leaders, communicate important information for the year ahead, and walk away with some key resources for effective Student Ministries.

New Youth Pastors' Orientation

Are you a new AG Youth Pastor in Southern New England?  Once a year, we encourage all new pastors serving within the SNE Student Ministries Department to join us at the Network Office for a day of encouragement and networking. The purpose of the orientation is to introduce you to our team, tour the office, get aquatinted with some of our key initiatives, hear about some of the ways you can get your student ministry involved, and ultimately answer any questions you may have.
Winter Retreat: Avalanche

Avalanche Winter Retreat, held in January, is an opportunity for groups to gather for a time of fun and impactful services. Groups will grow closer to one another and even greater to Jesus Christ.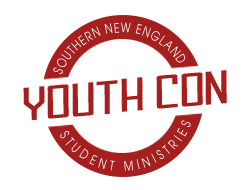 Youth Convention is a gathering of student ministries within our Network for the purpose of drawing near to God in a high energy, Gospel centered, Spirit empowered environment. Youth Pastors often share how this event ignites a passion for Christ that then is brought back to their Youth groups. It is an opportunity for students to engage in corporate worship, a challenging biblical message and develop like-minded relationships with other students around them.
YouthCon 2021 was a huge success! Over 400 students from all over Southern New England gathered at 6 different locations to worship God, hear powerful messages and be with other students. This is the first in-person event our network has done since the start of the pandemic. YouthCon may have looked a little different this year but we are glad to be able to have met together for this amazing event. We would like to thank the many Youth Pastors/Leaders who brought students and the University of Valley Forge for lending us UVF Worship and their Tech team. We would also like to thank Pastor Micah Mac for bringing such timely sermons for the students of Souther New England. Without these people and the support of our network the event never could have happened.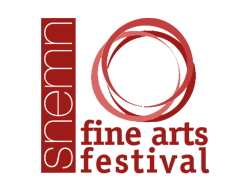 Fine Arts is a discipleship tool of the Assemblies of God Youth Ministries designed to help students discover, develop, and deploy their ministry gifts. In a competitive venue, students throughout Southern New England are given the opportunity to have their skills evaluated by qualified ministers, industry professionals and educators who encourage excellence, offer ideas for improvement, and inspire students to use their gifts in the local church, community and around the world. By involving your students in Fine Arts, they will gain experience and develop skills that will last a lifetime. At the conclusion of the SNE Fine Arts festival, our annual Youth Convention begins.


Speed the Light is the student-initiated, volunteer, charitable program that provides much-needed equipment to missionaries across the nation and in over 180 countries around the world. The concept is simple: we give so others can speed the light of the gospel to a world in darkness. This is accomplished by providing the "essential transportation and creative communication" equipment for missionary evangelism. Through modern transportation, radio, television, print, audio, and digital equipment, our missionaries can help make Jesus known.
The 2020 SNEMN Youth Speed The Light initiative is to plant water wells and churches in Africa. To date, we have raised over $50,000.00
If you or your Youth Group would like to pledge to raise funds for STL, please contact our department team today!
Summer Camps are a tool used to assist young people in developing their spiritual walk with Christ.
Our camps are jam packed with team building activities, recreational opportunities as well as spirit led worship and powerful teaching from the word of God. It is our priority to provide a place where students can learn about God and then put what they have learned into action. Many have noted calls into ministry, salvation decisions and spiritual growth as a result of what God does in the hearts of our students while at camp.
SNE Student Ministries Leadership Team:
Chris Hurtado
Ministries Resourcing
Director of Ministries & Resourcing:
Rev. Chris Hurtado
Chris Hurtado is an ordained minister, serving as the Director of Ministries and Resourcing for the Southern New England Ministry Network.  Chris is a natural bridge builder, encourager, and developer. He is passionate about resourcing leaders and activating the next generation to further Kingdom work. If you know Chris, you know he is an avid sound, lighting, and tech guru. It would make his day to talk you through any of your tech & media related questions.
Before his role at the Network office, Chris served for a decade as the Associate Pastor for Youth and Young Adults at Bethel Christian Church in Bristol, CT. During his time in Bristol, he also served on the SNE Student Ministries Leadership Team as the Rep for the Western, CT section and the camp and events coordinator for many years.  
Chris and his wife Molly have served in Southern New England for over 15 years. They have two children: Kevin and Hazel.
Chris Hurtado
Director of Ministries & Resourcing
Email: Contact Form
Phone: 508-248-3711 Ext 729